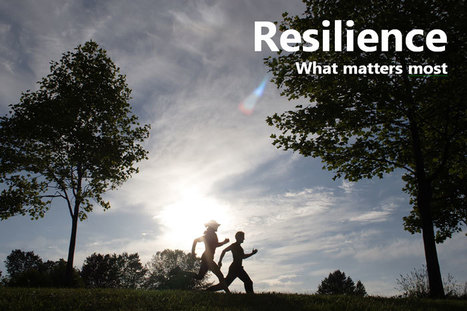 Resiliency is about handling stress, uncertainty and setbacks well — in other words, maintaining equilibrium under pressure.
And in our modern lives, whether we are at school, at work, or at home, there is no shortage of pressure.
Maintaining our equilibrium is something, it seems, we all need these days.
There is something you can do — everyday if you would like — to help build your resilience, your capacity to weather stressful events.
It's journalling for some and for others it is Blogging…
Keeping a journal or Blog can foster resiliency.

http://www.scoop.it/t/open-science-by-lijo-john1